Some Walmart workers now deliver packages on their way home
Click here to view the original article.
[This is how the corporatocracy aims to make American great. The company makes $905,000 in revenues
per minute
; the Walton family is worth $152 billion; 63% of Walmart workers make less than $25k per year; the public subsidizes Walmart employees with more than $9 billion in welfare payments. See also:
Walmart Is Accused of Punishing Workers for Sick Days
. *RON*]
Jackie Wattles, CNN Money, 1 June 2017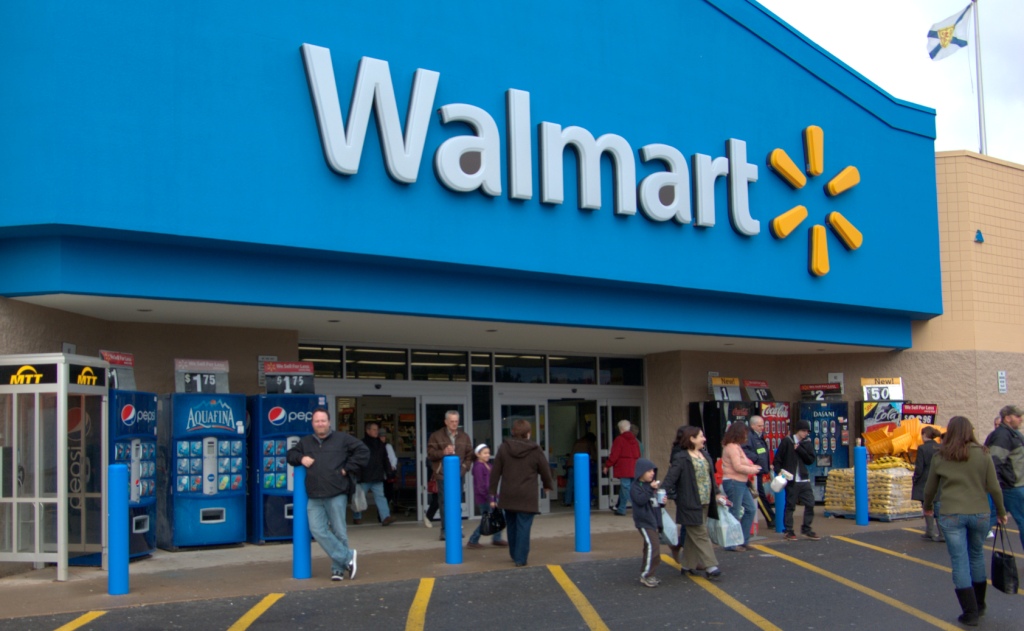 "Since it's on your way, can you drop this off?"
That's essentially what Walmart is asking some store workers, if they've opted to participate in a new delivery program.
More specifically, the retailer is testing out the concept of having employees deliver packages to customers' homes on their commute home.
In a
blog post
published Thursday, Walmart (
WMT
) touted the idea as a way to both speed up its delivery service and help employees make a little extra money.
Two stores in New Jersey and one in Arkansas have been trying it out over the past month, and Walmart insists "the response from associates and customers has been great." It's not clear when or if the program will expand.
The company says it's developed an app that allows employees to sign up for the program, and that participation is optional. The app can alert an associate when there's an order destined for a location that's on his or her way home.
Related: Walmart announces guaranteed pay for military workers
The company says "many" orders delivered in the testing program wind up arriving the day after they're placed.
By comparison, Amazon (
AMZN
,
Tech30
) has rolled out same-day delivery services across much of the country.
Walmart's program is a sign that it's looking to compete.
"It just makes sense," the company said in the blog post. "Walmart has strength in numbers with 4,700 stores across the U.S. and more than a million associates. Our stores put us within 10 miles of 90% of the U.S. population."
The company declined to say how much employees are paid to take on the added responsibility -- but Walmart did say that workers are "fully in control of their experience."
"Associates choose how many packages they can deliver, the size and weight limits of those packages, and which days they're able to make deliveries after work," the blog post says. "It's completely up to them, and they can update those preferences at any time."