Drug firm withheld cancer medicine to get big price hikes: Report
Click here to view the original article.
[Corporate venality and what would have amounted to corporate murder. Internal documents and emails revealing Aspen Pharmacare discussed destroying life-saving cancer drugs to drive the prices up to levels they had demanded. *RON*]

Staff, Starts At 60
, 14 April 2017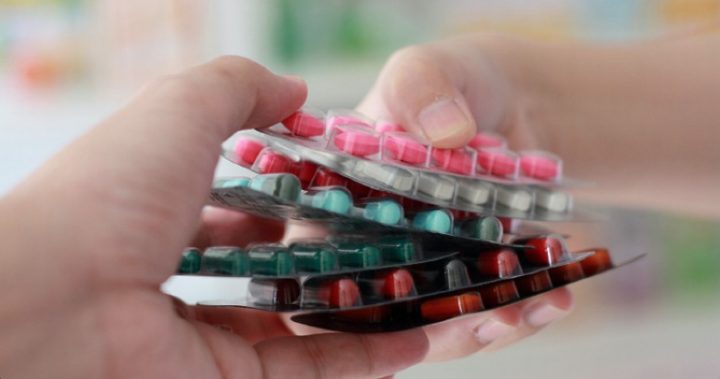 South Africa's Aspen bought the package of drugs from pharma giant GlaxoSmithKline.
A big drug company created artificial shortages of a cancer medicine across Europe in an attempt to push up prices by thousands of percent,
according to an investigation by The Times
.
The British newspaper reported that Aspen Pharmacare even discussed destroying stockpiles of the life-saving medication during a battle with the Spanish authorities over the cost of the drugs.
The Times, which said it had access to documents including internal Aspen emails and presentations, reported that the company owned drugs needed by children with leukaemia and elderly people with cancer. There were no real competitors in the market and doctors had limited other therapies they could use for the illnesses, the newspaper added.
This enabled Aspen to threaten to withhold the drugs unless healthcare authorities in a number of European countries agreed to price rises, with the company sometimes demanding rises of as much as 4,000 percent, The Times reported.
The Europe CEO of the South African drug company acknowledged to The Times that there had been shortages but said these were not deliberate. He said the price rises were needed to enable the company to produce a "long term, sustainable supply".