Mount Polley Spill: Fish Exceed Guidelines But Safe To Eat, Says Government
By The Canadian Press / Huffington Post, 22 August 2014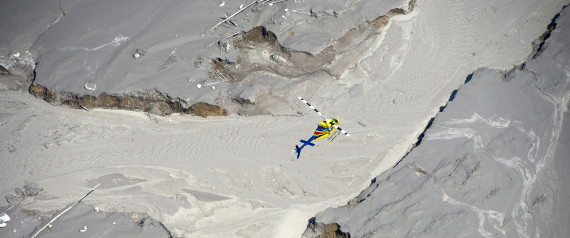 LIKELY, B.C. - The B.C. government says fish tissue collected near the site of a tailings spill showed elevated levels of selenium, but that fish from the area is still safe to eat.
The tailings dam at the Mount Polley mine failed almost three weeks ago, prompting extensive testing of water quality and aquatic life to assess the potential impact on people and the environment.
A government news release says rainbow trout collected on Aug. 8, four days after the spill, had levels of selenium in their livers and gonads that exceeded guidelines for human consumption.
However, it says a person would need to eat about one cup of livers and gonads in one day to exceed those limits, while the same amount of other fish flesh would be safe.
Interior Health maintains that fish in the area is fit for human consumption, but the health authority also says people who want to take extra precautions can remove the livers and gonads before eating the fish.
Several different investigations are looking into the cause of the tailings spill, which mine owner Imperial Metals is responsible for cleaning up.